206 East Superior Street
Duluth, Minnesota 55802
United States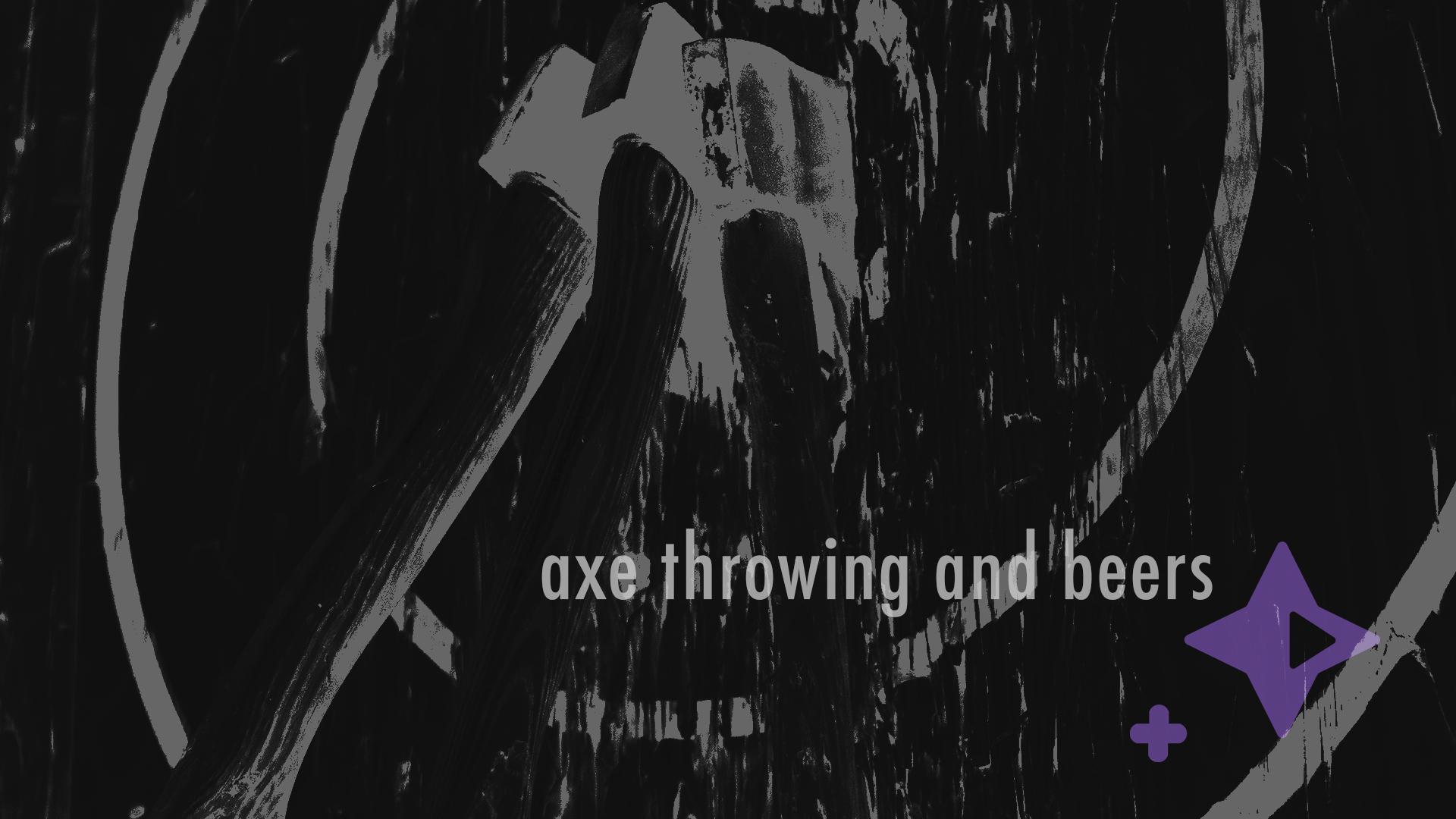 Did you ever want to have a few beers and then throw axes?

Now is your chance! After our first full day of watching web series, listening to podcasts, and learning from experts in online entertainment, we will gather at Duluth's Blacklist Brewery.