Podcasts in this block document aspects of our world either through direct observation or retelling.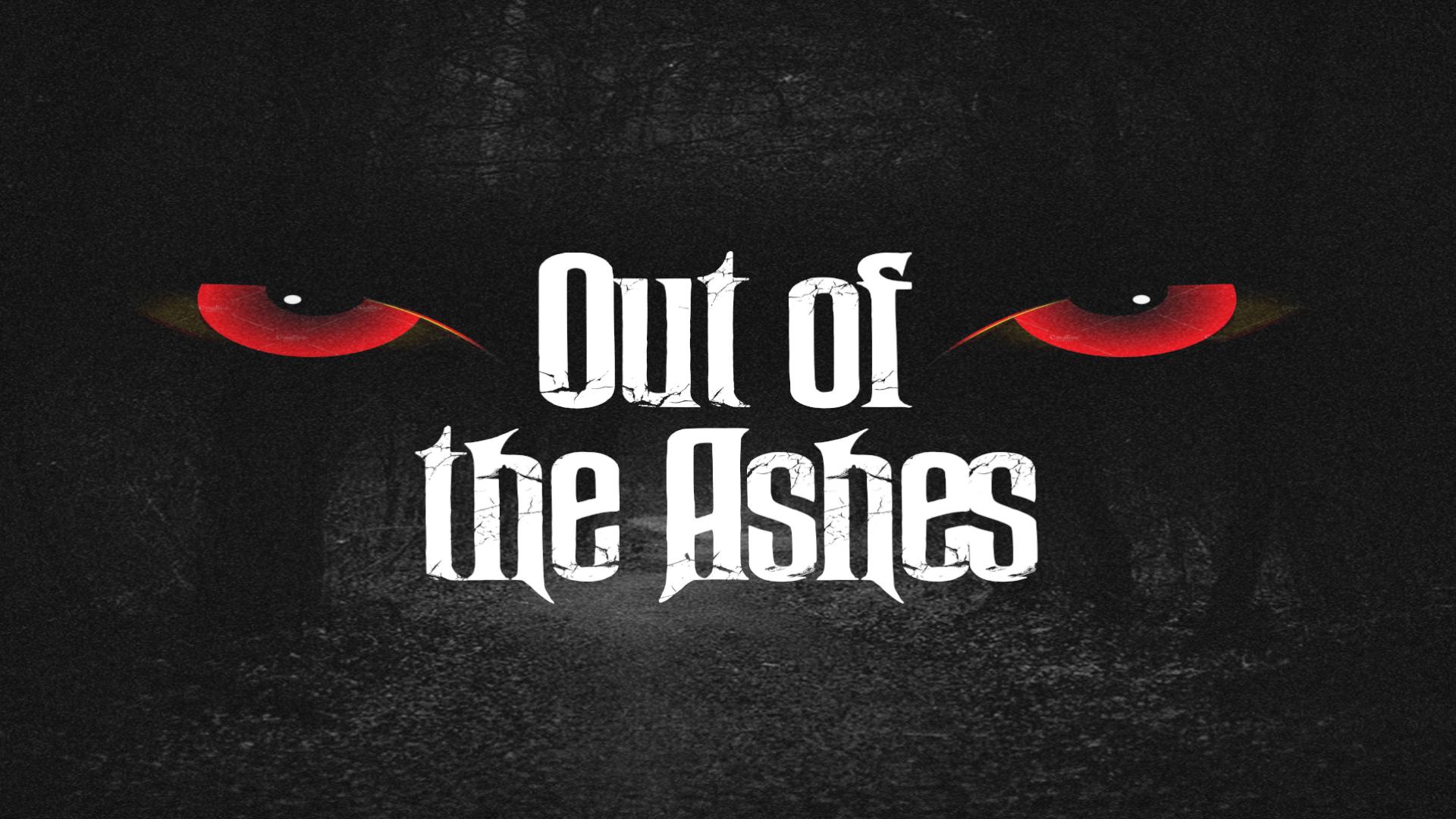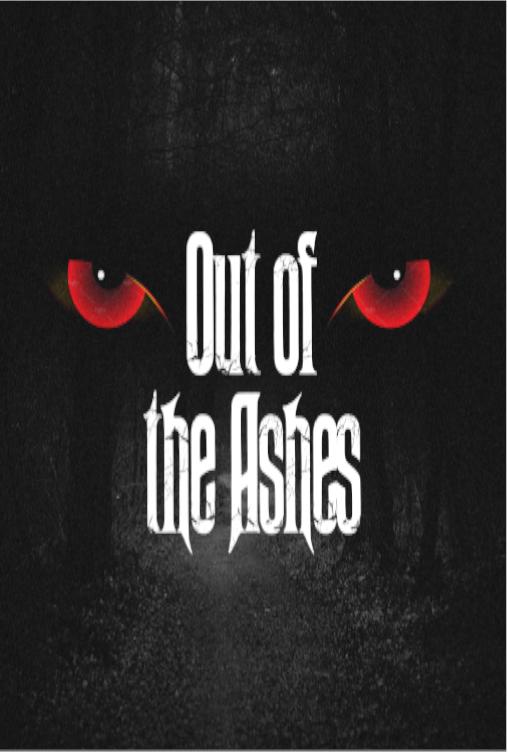 Out of the Ashes
The landscape of the world has been devastated by a government experiment meant to harness the power of the weather. Control was lost and it set in motion a series of supernatural events that will bring about the 3rd Dark Ages.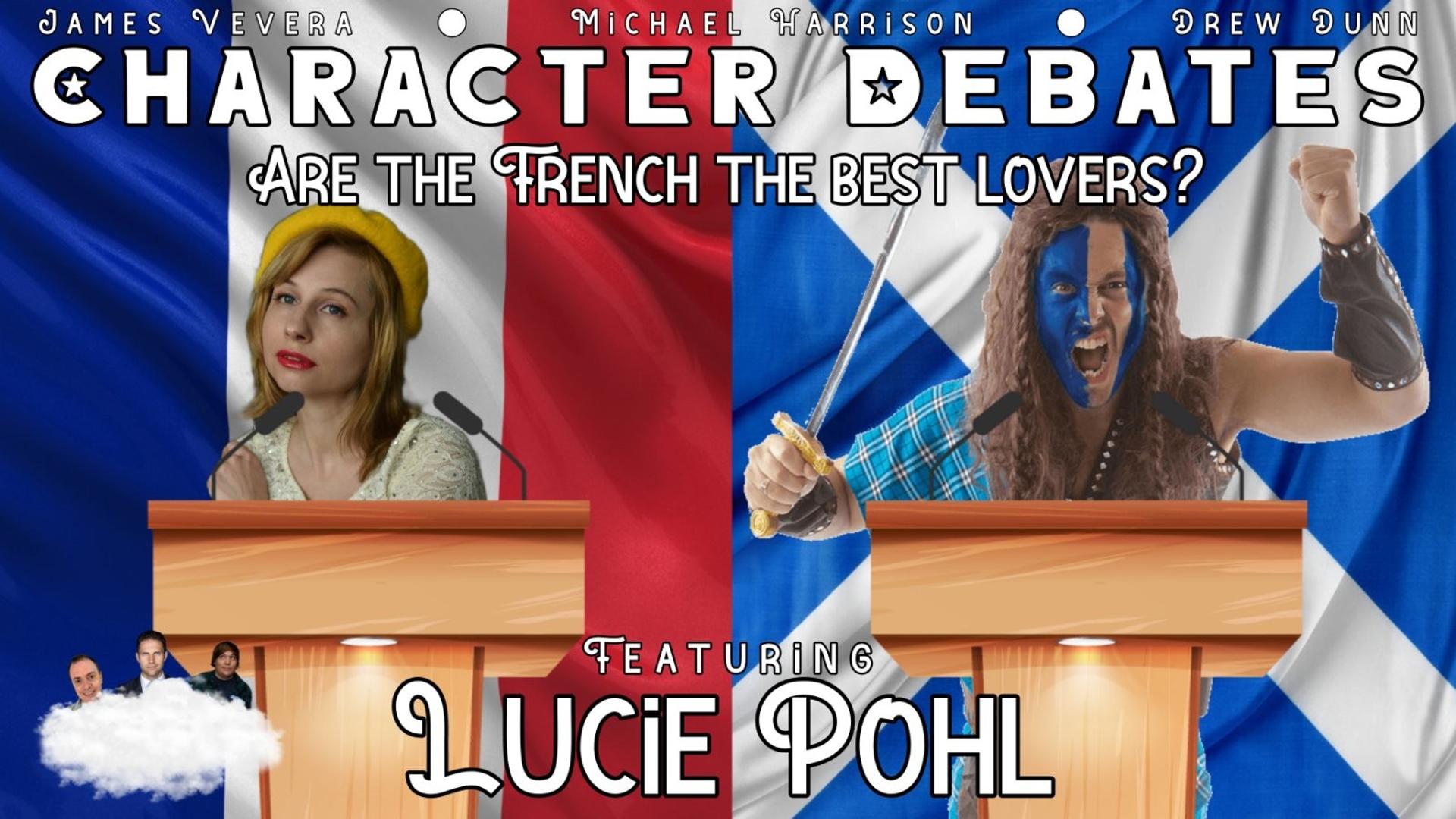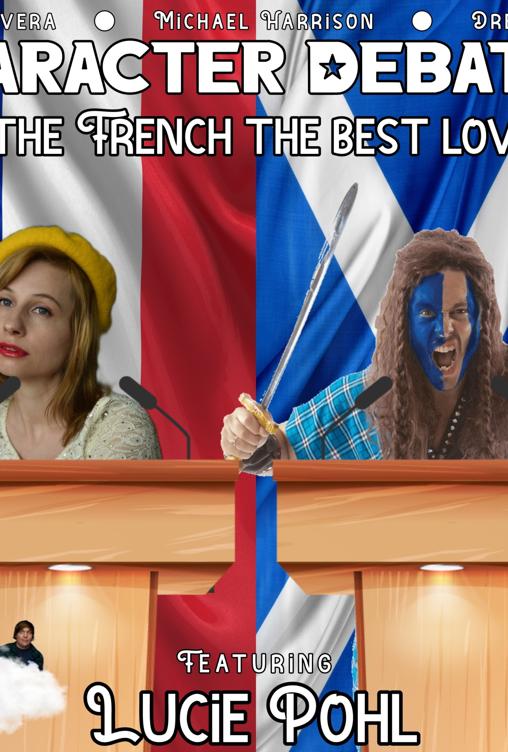 Character Debates: French Woman vs Scottish Guy on Are French the Best Lovers?
In a hilarious and anarchy infused podcast, Michael Harrison moderates improvised debates with comedians in character! Featuring reoccurring cast members Jake Vevera, Drew Dunn and a guest comedian.