Do you want to laugh? Do you want to cry? A good dramedy might make you do both. This block contains our selections that use humor to move through a dramatic storyline.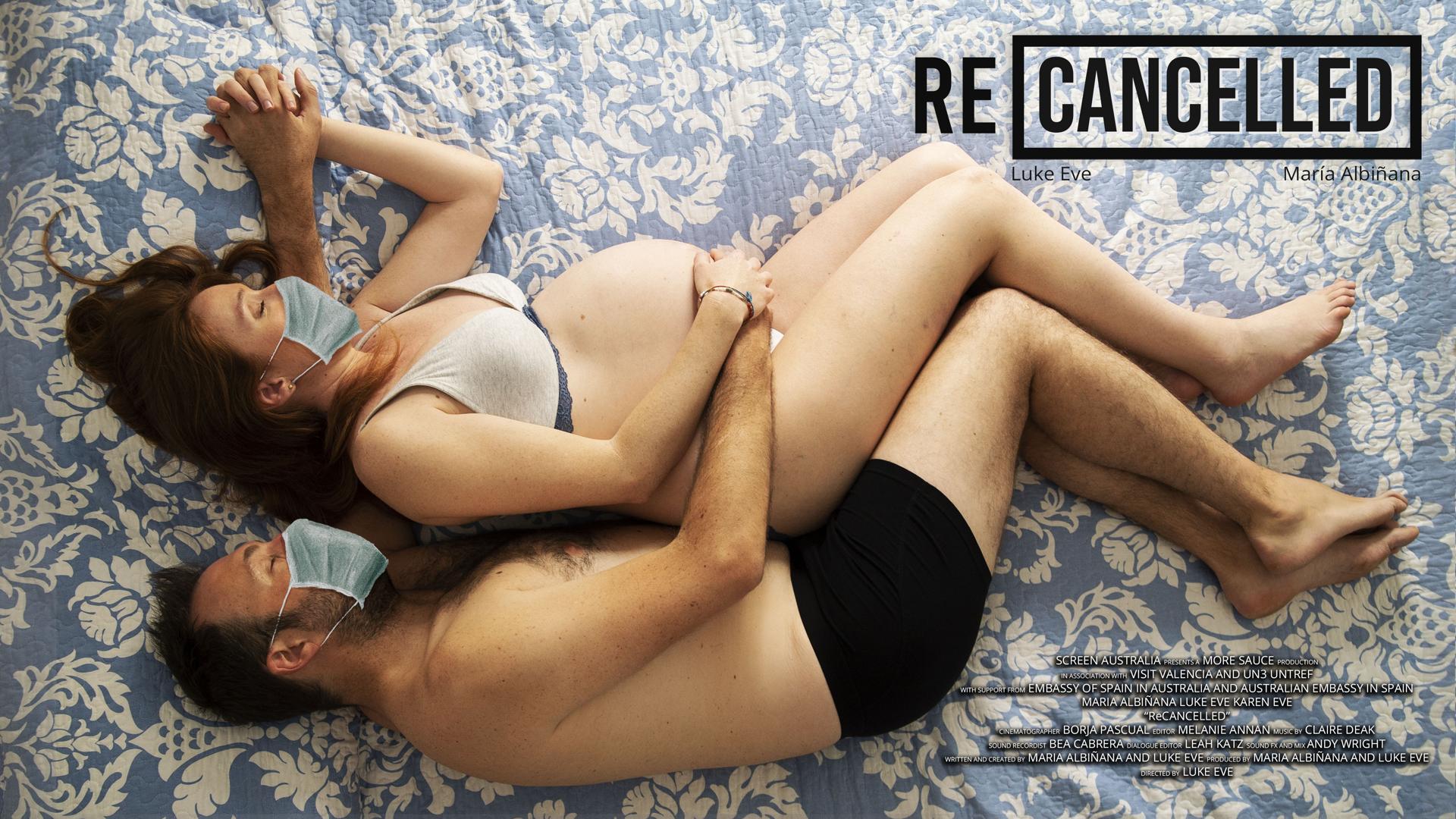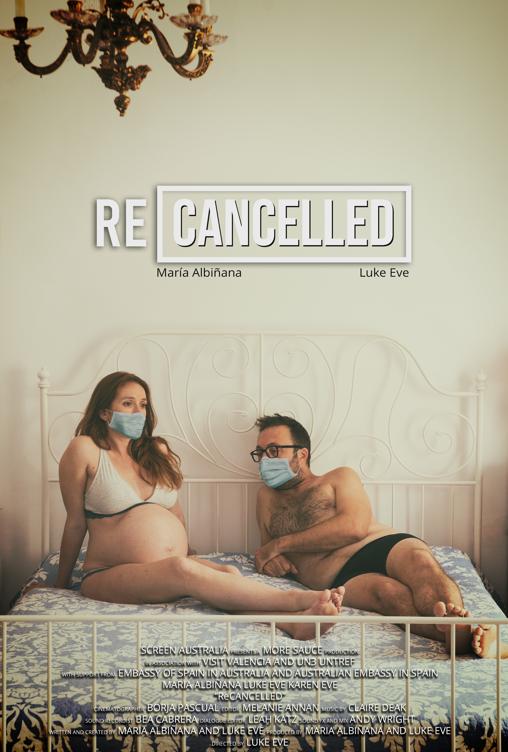 ReCANCELLED
What do you do when you cancel your wedding not once but twice due to a global pandemic? Then what do you do when you get pregnant right as your would-be-husband is about to return home to the other side of the world?

ReCANCELLED is a relationship drama – a story about two people caught between two very different worlds while pregnant during a pandemic.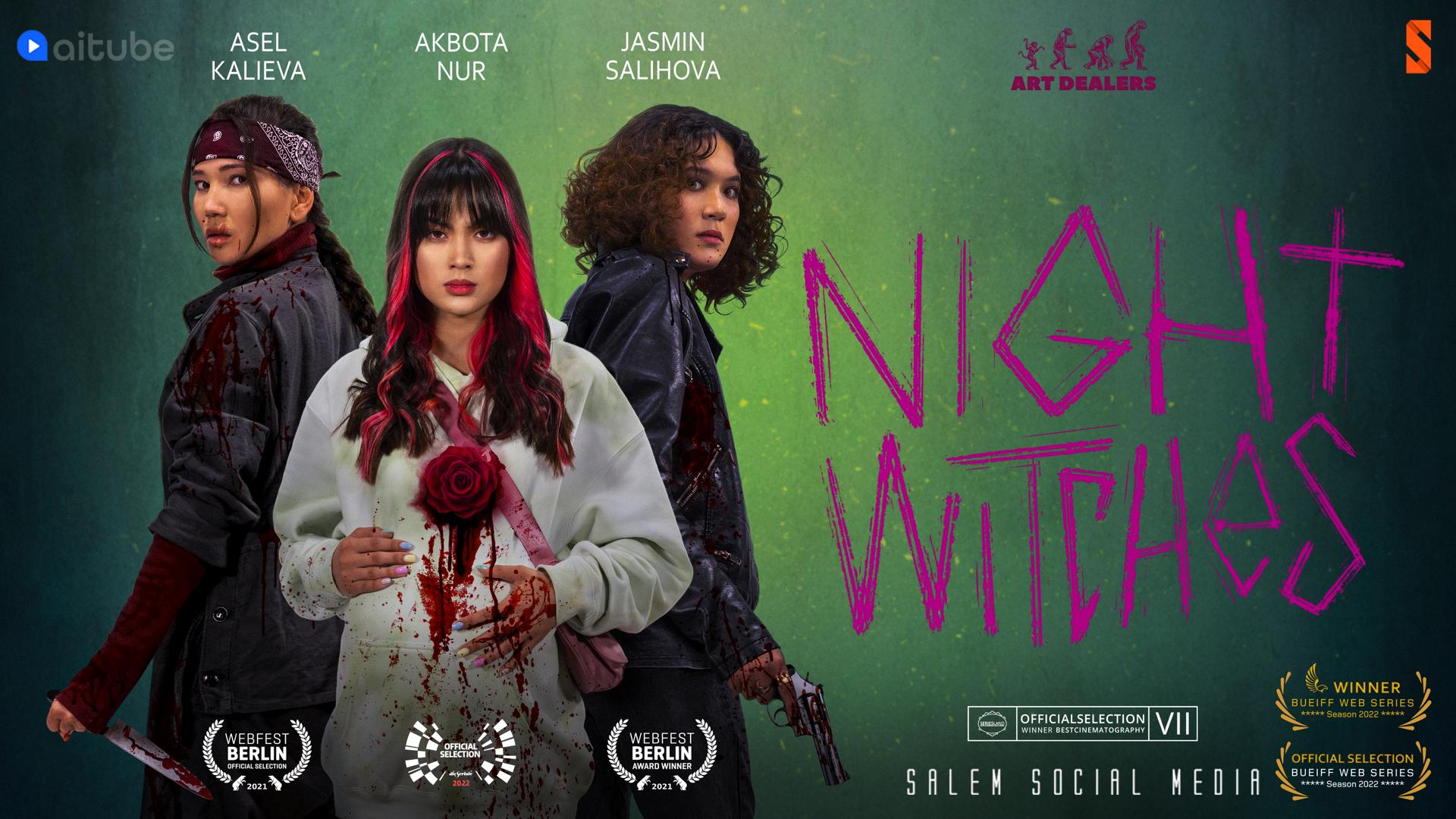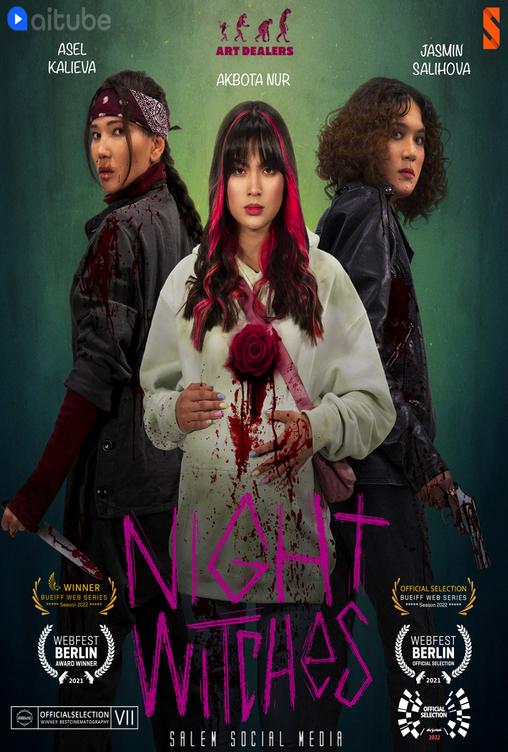 Night Witches
Once fate brings together three women in one place, each of whom, to a greater or lesser extent, experienced domestic violence from men. The girls decide to take revenge on their offenders. First, they decide to do it with the help of the law. They understand that in order to carry out this venture a lot of time and effort, so they choose a different path. In their opinion, the life of each of them was ruined by a man, so they intend to destroy their usual way of life. But implementing this plan is not so easy.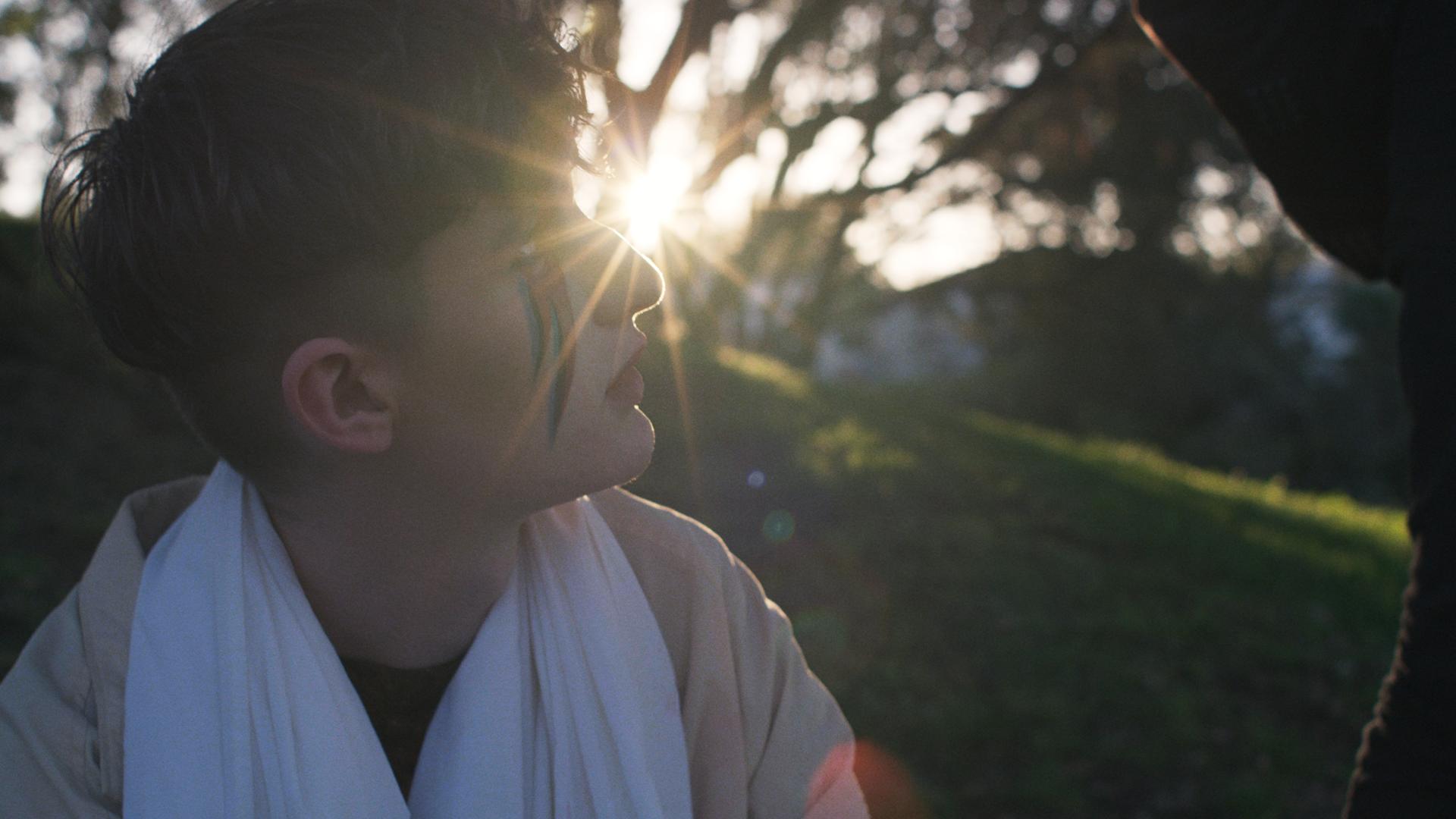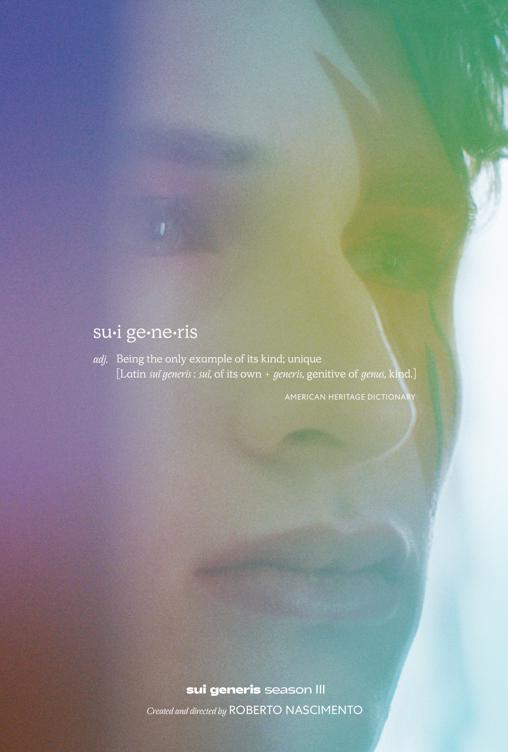 Sui Generis / Season 3
In a world full of apps and easy sex, we take glimpse into the lives of several LGBTQIA+ people as they chase after physical and emotional connection.