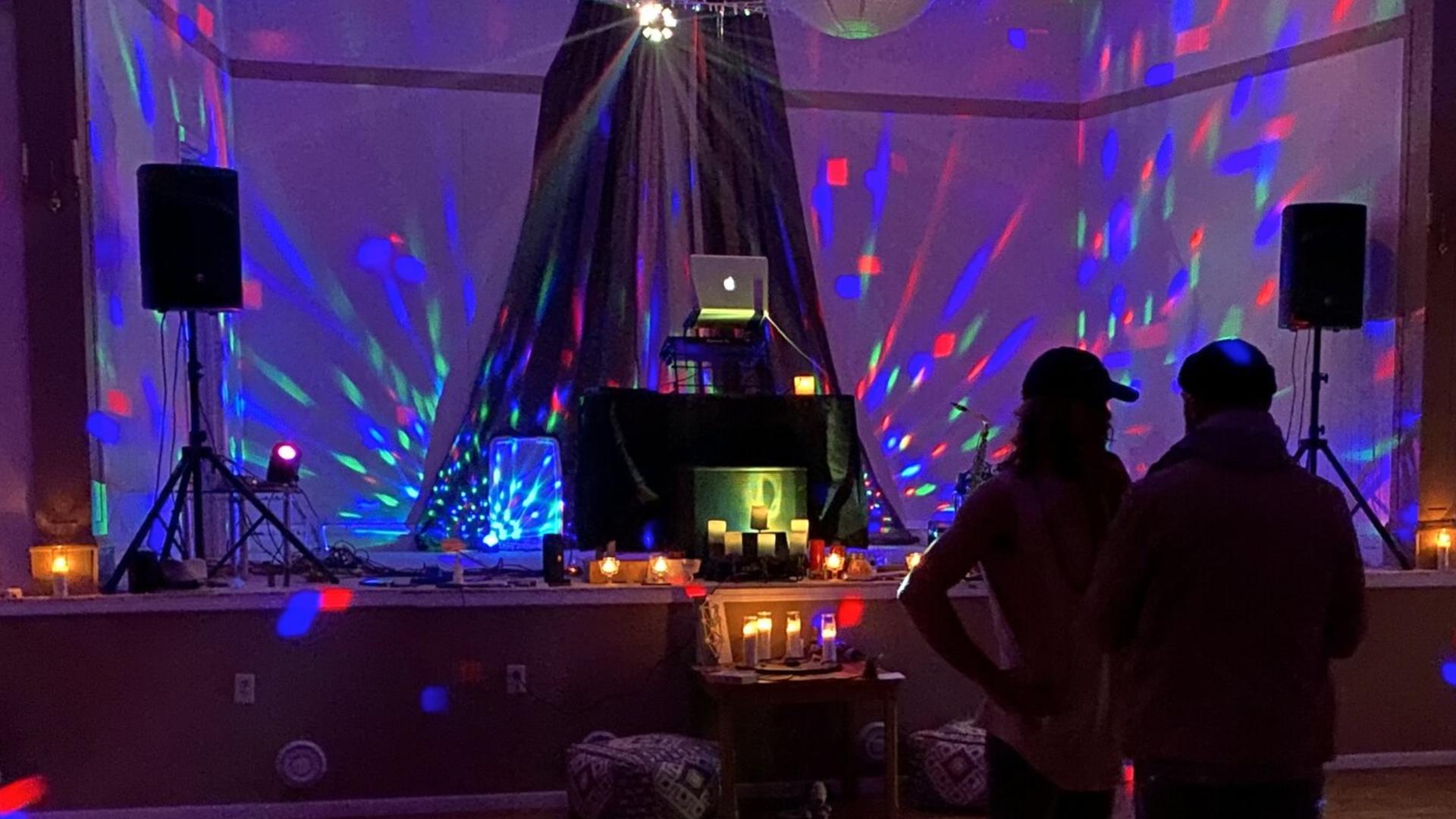 The brand new Annex du Nord is a 6,000 annex of the Hostel du Nord serving as the HQ for both Duluth Superior Film Festival and Minnesota Web Fest. The first floor houses a multipurpose room that will serve as the "check-in" spot for Minnesota WebFest as well as support some social events.

Upstairs holds hostel-style accommodations for 50 festival attendees. The entire hostel has been rented out by Minnesota WebFest, so check in with us if you are looking for inexpensive accommodations among fellow festival-goers in a hostel atmosphere.

Besides providing guests with a broader range of sleeping options than a standard hostel, the Annex du Nord includes a full kitchen with an adjacent dining area, and the main floor features a massive, open room dedicated to encouraging "play" and socializing among guests.

A projector for watching movies, yoga mats, and a ping pong table are among the activities offered.

As for the sleeping arrangements, groups of all shapes and sizes are able to be accommodated as never before. The Annex boasts a sleeping capacity of 50, which includes: three 8-person dorm-style rooms, four 5-person rooms, as well as three private 2-person rooms. Additionally, there are six full baths, a kitchenette on the main floor, ample bike and board storage, and a 20-spot, on-site parking lot which also features a massive flower garden.