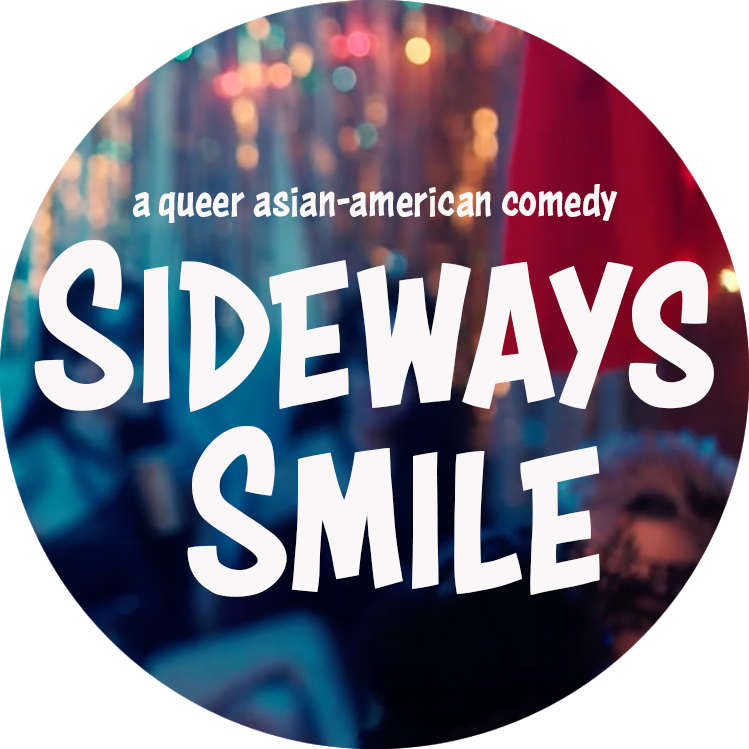 Sideways Smile
A young Asian-American woman begins a journey of self-discovery after reluctantly enrolling in a class to learn how to have an orgasm.
Alex fakes orgasms because she's never had one. After
Dara, her queer housemate, pushes her to enroll in a semester-long class to get more in touch with her body. Each week, Alex learns something new about sexuality and identity, and must choose whether to continue to be what society and her family tells her an Asian American woman should be.