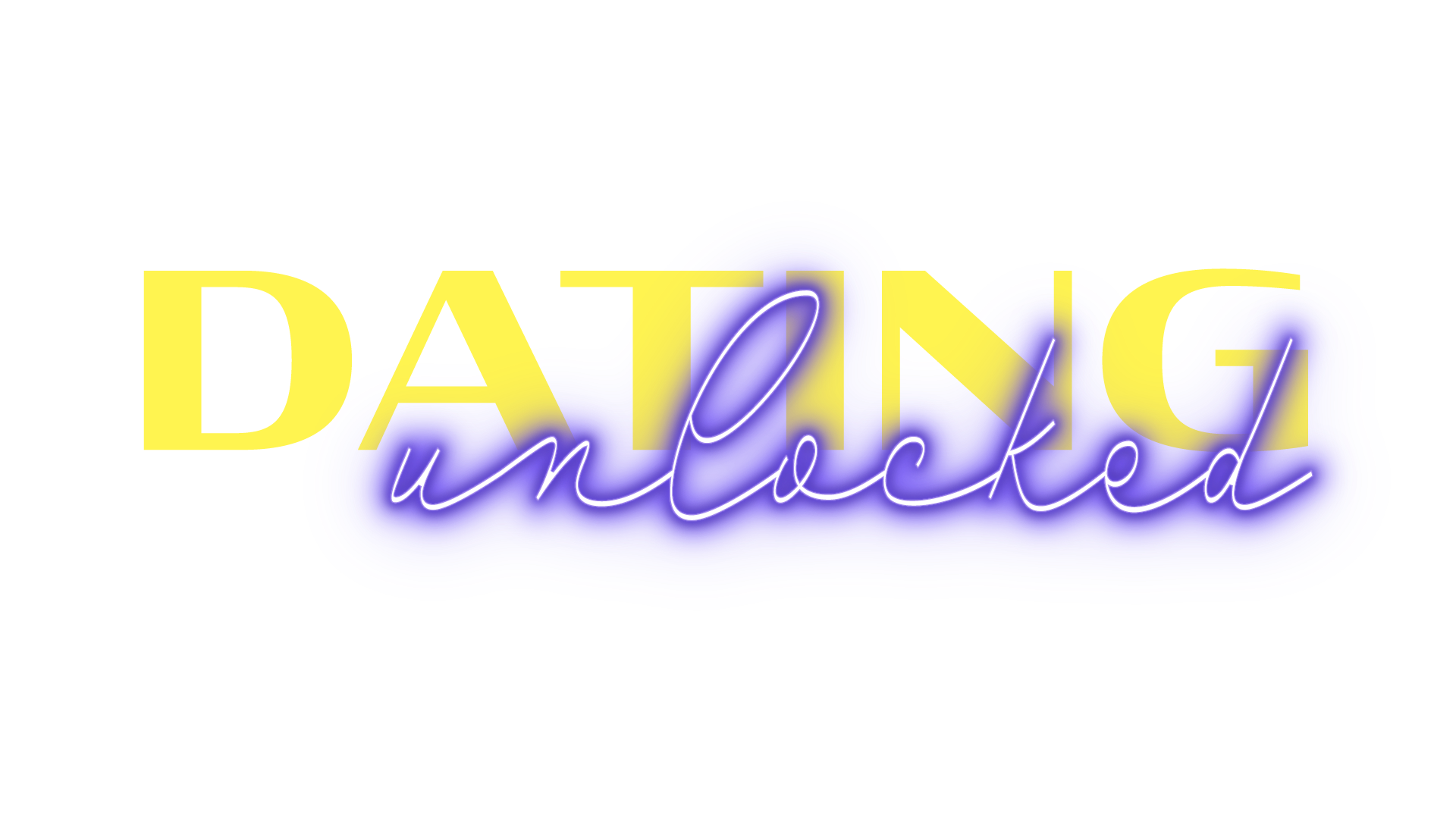 Dating Unlocked (Trailer)
Web Series (Trailer)
2 minutes
Dating Unlocked (Trailer)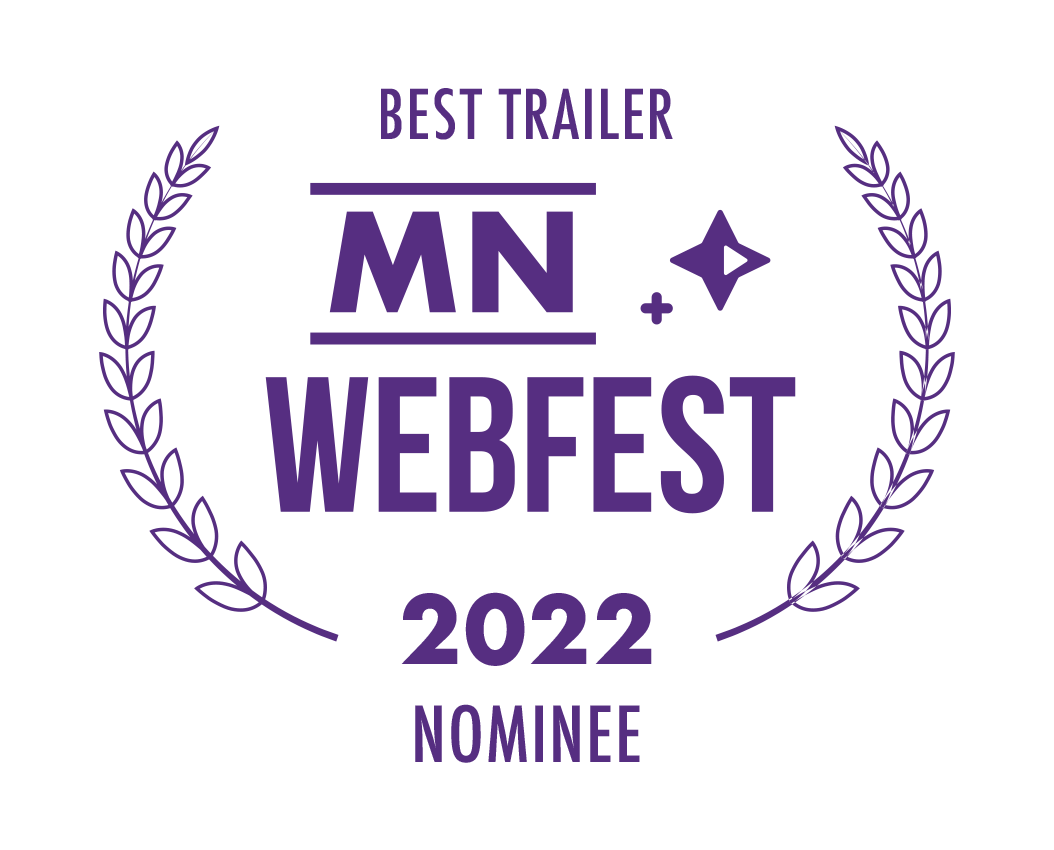 In Dating Unlocked, hopeful romantics from the LGBTQ2S+ community move beyond curated social media and dating profiles to find love in real life, and potentially share the key to their hearts. From the traditional to more radical, there are daters from all walks of life who share the same goal - to find a hook-up, a date or their one and only.

In each episode, our lead dater selects someone they'd like to continue the romance with – by choosing between three prospective dates. To assist these love seekers in creating a connection with the lead dater, each episode involves games, activities and intimate moments tailored to showcase their personalities and interests. After weighing their options, the lead dater extends a secret invite for a second date. Will the chosen person unlock those fuzzy, flirty feelings and show up or leave them alone behind the door?

There is only one way to find out!