Minnesota Premiere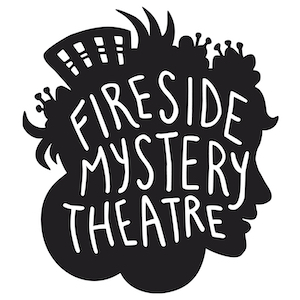 Fireside Mystery Theatre: All Aboard! "The Bar Car"
Podcast (Narrative)
31 minutes
Three extraordinarily rowdy gentlemen meet three delightfully unhinged women for a game of truth or dare.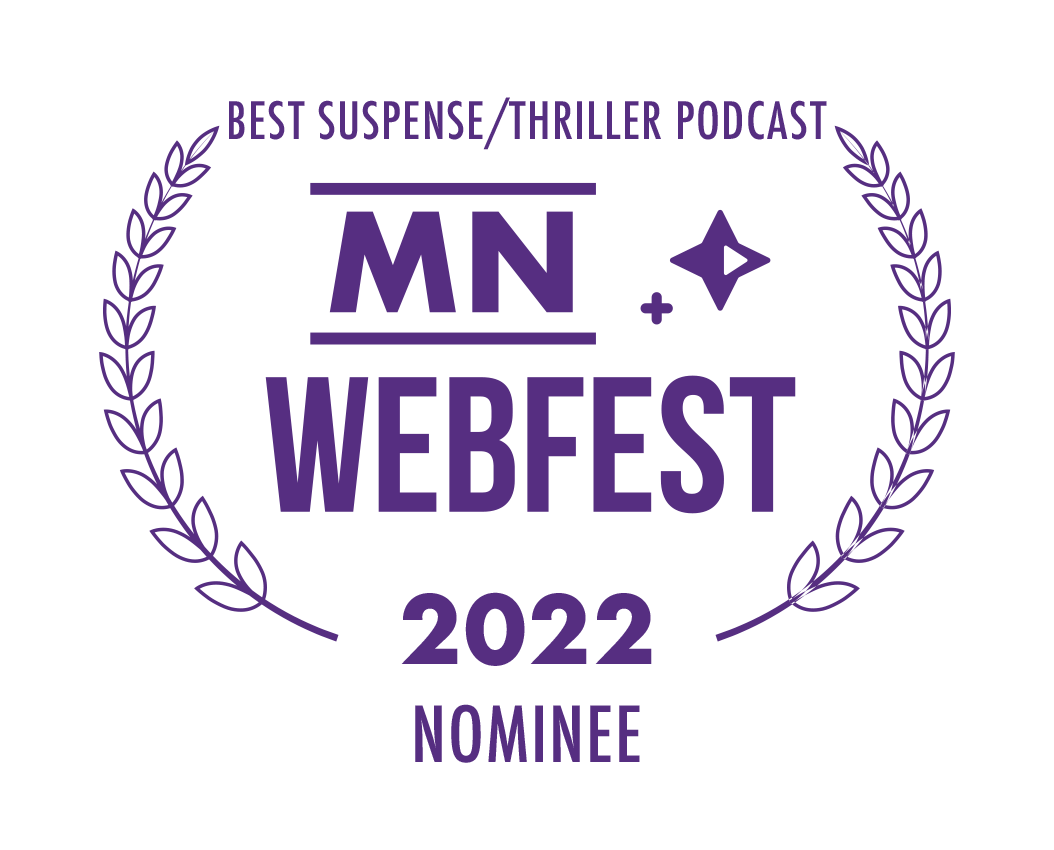 In part two of our cross-country locomotive odyssey, we find ourselves coursing the vast American landscape with an adult libation in hand in "The Bar Car." You better believe this setting is plush and glamorous; the cocktails sophisticated. A cozy spot to relax in style. However, a few rampageous passengers have other ideas.