World Premiere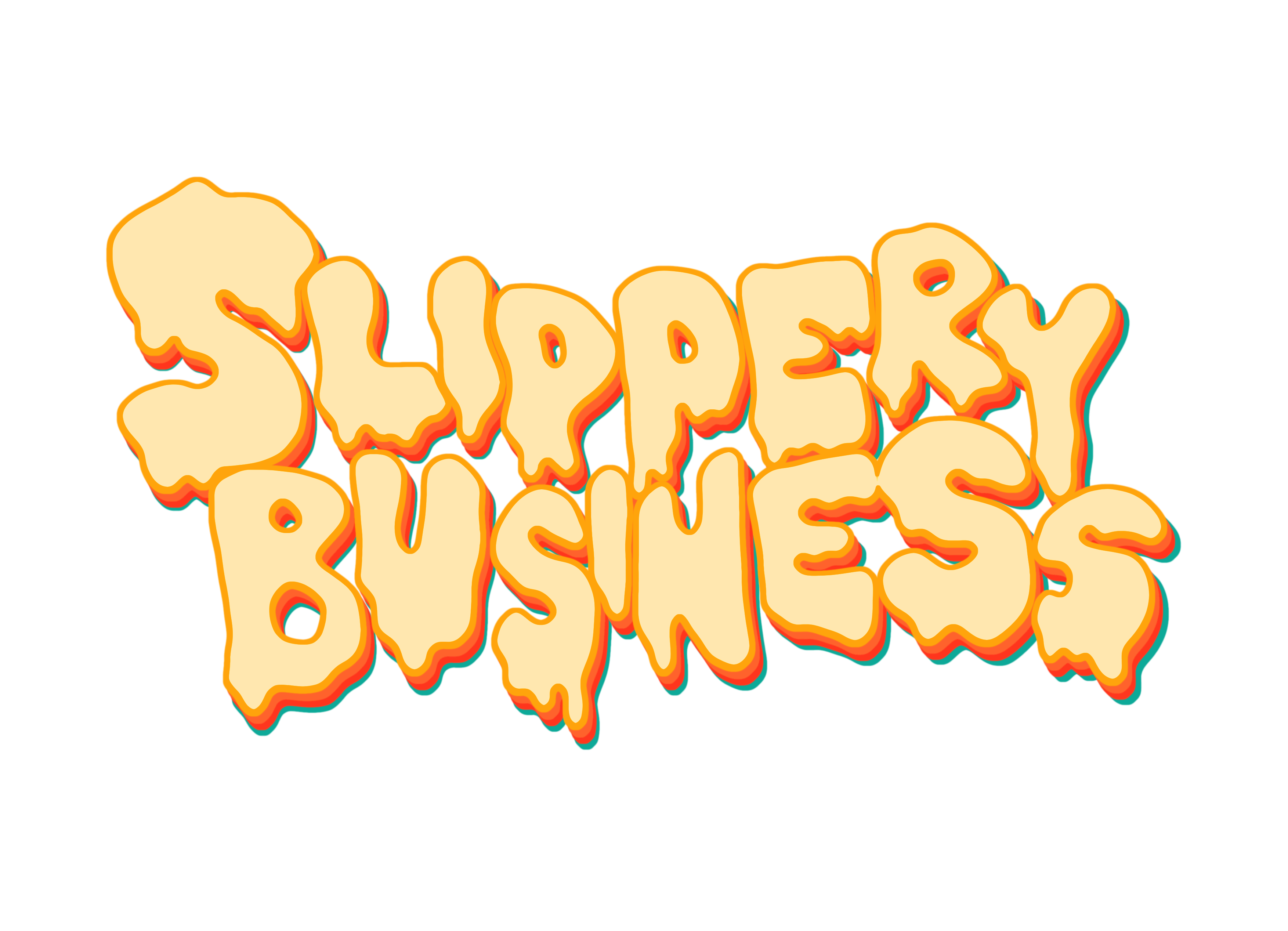 Slippery Business
Web Series (Pilot)
11 minutes
Slippery Business
Due to geographic restrictions, this content is not available in Australia, United Kingdom, France, New Zealand, and Ireland.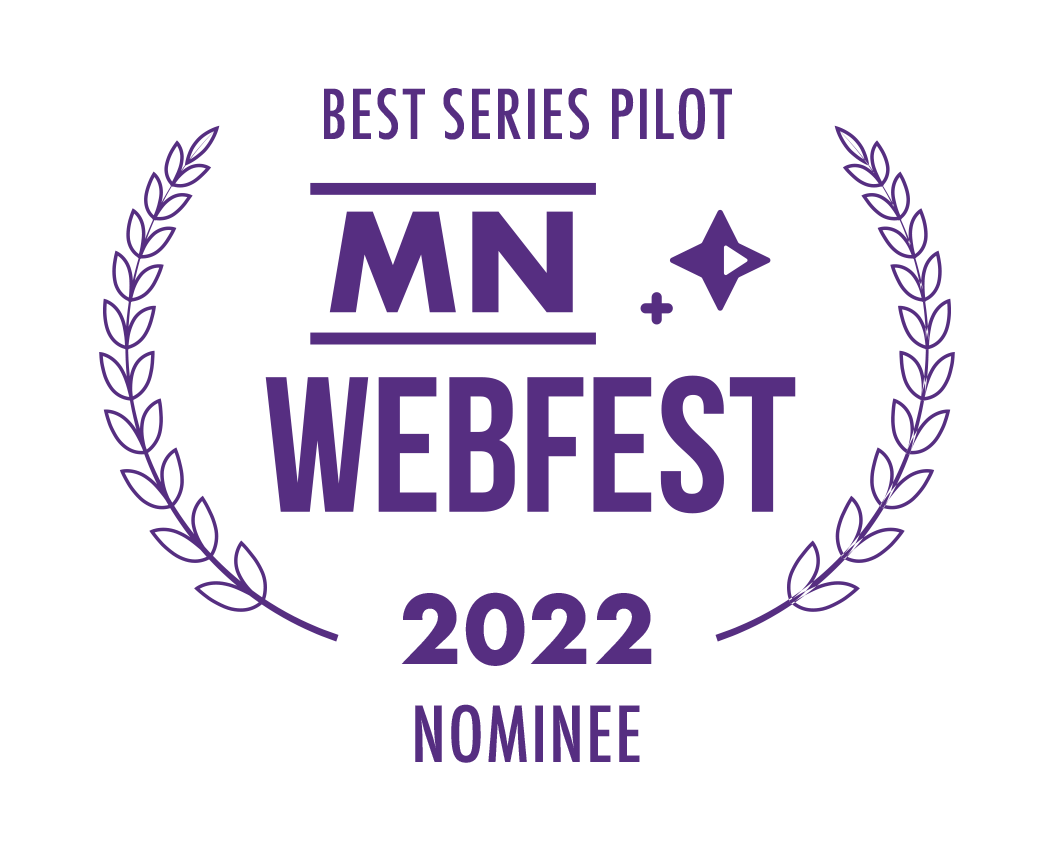 What happens when sex won't sell?

Faced with bankruptcy, the painfully optimistic owner of Sindy's adult store must host an illegal operation for an evil company in the hope of keeping his business afloat.