United States Premiere

The girl who dreamed of being a llama (and the boy who wanted to be blind)
Web Series (Pilot)
19 minutes
The girl who dreamed of being a llama (and the boy who wanted to be blind)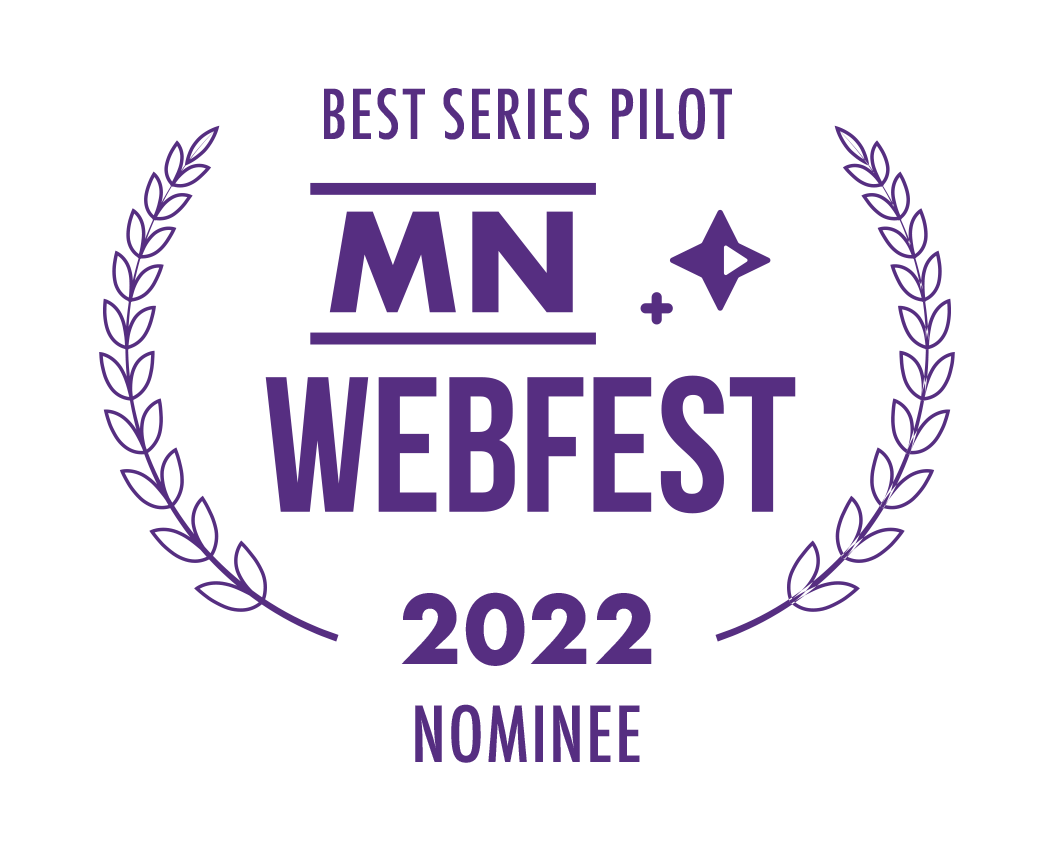 Every afternoon, a young girl and a boy meet in front of a llama's enclosure to talk about their lives. Hanna dreams of having the llama's strength and wisdom. She sees the llama as a fallen king with only one thing on his mind: leaving this place and returning to his kingdom. Adam suffers from a visual hypersensitivity; too sensitive to constantly be admiring the beauty of the world, he has to close his eyes to avoid having seizures.
A teenage girl and a pre-teen boy lost surrounded by adults still seeking their true self. Laura, Hanna's mother, on the verge of depression. Ivan, her stepfather, unable to communicate his feelings. Kristen, Adam's mother, stuck in a fixed mindset. The Wolf, the repentant hunter who wanders in the woods...
The llama's enclosure will become a safe place, sheltered from the outside world. A refuge where two very different beings, Hanna and Adam, will form, over Frank the llama, a bond that will wake up their awareness of their own singularities. Through each other' s eyes, they will realise that their differences are true gifts to face life's challenges. At night, before the starry sky, Frank reflects on the daily discussions.