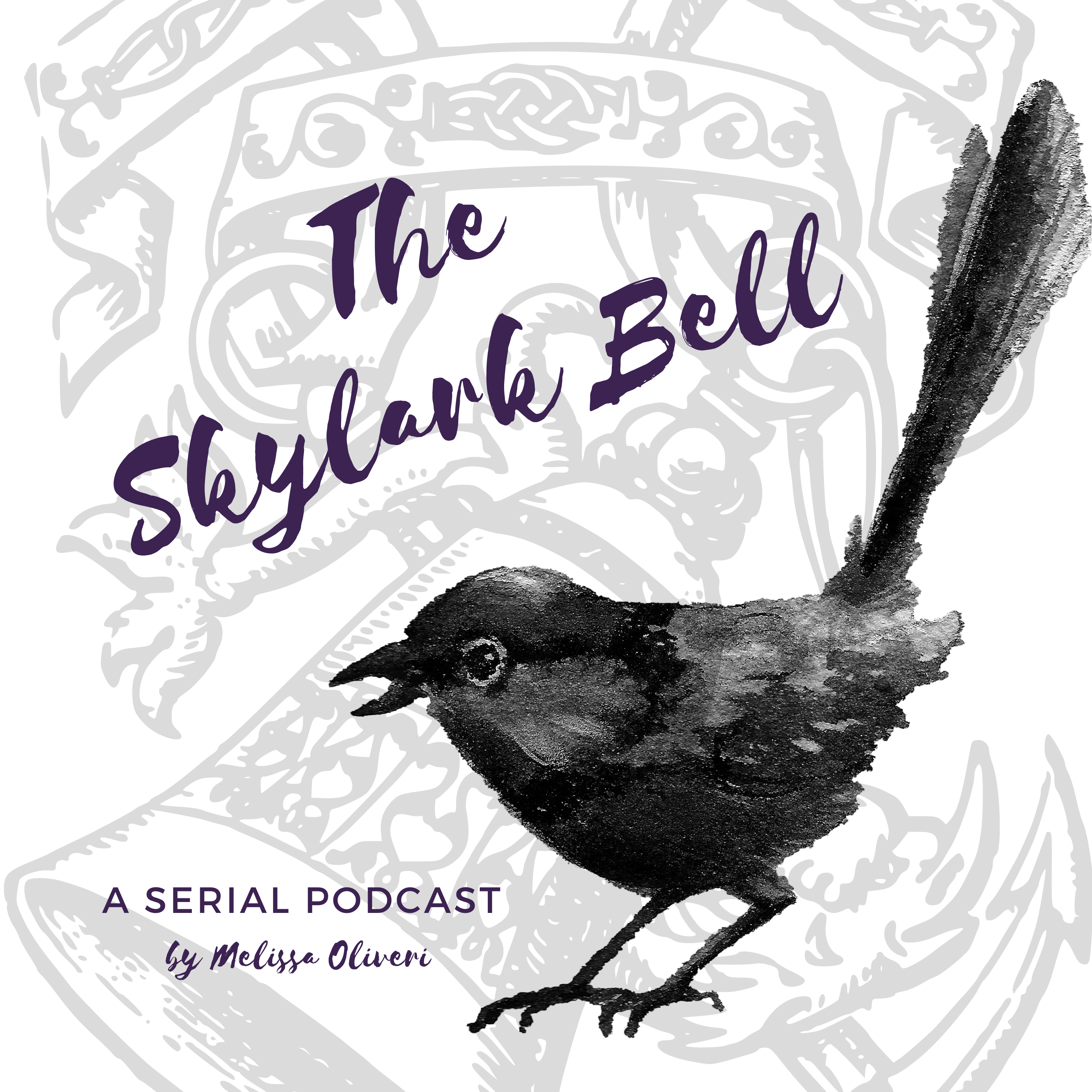 The Skylark Bell
Podcast (Narrative)
11 minutes
A mysterious house with a frightening history, a new resident with a deeply held secret, a strange old woman who may be the key to it all... get ready to fall into the world of The Skylark Bell!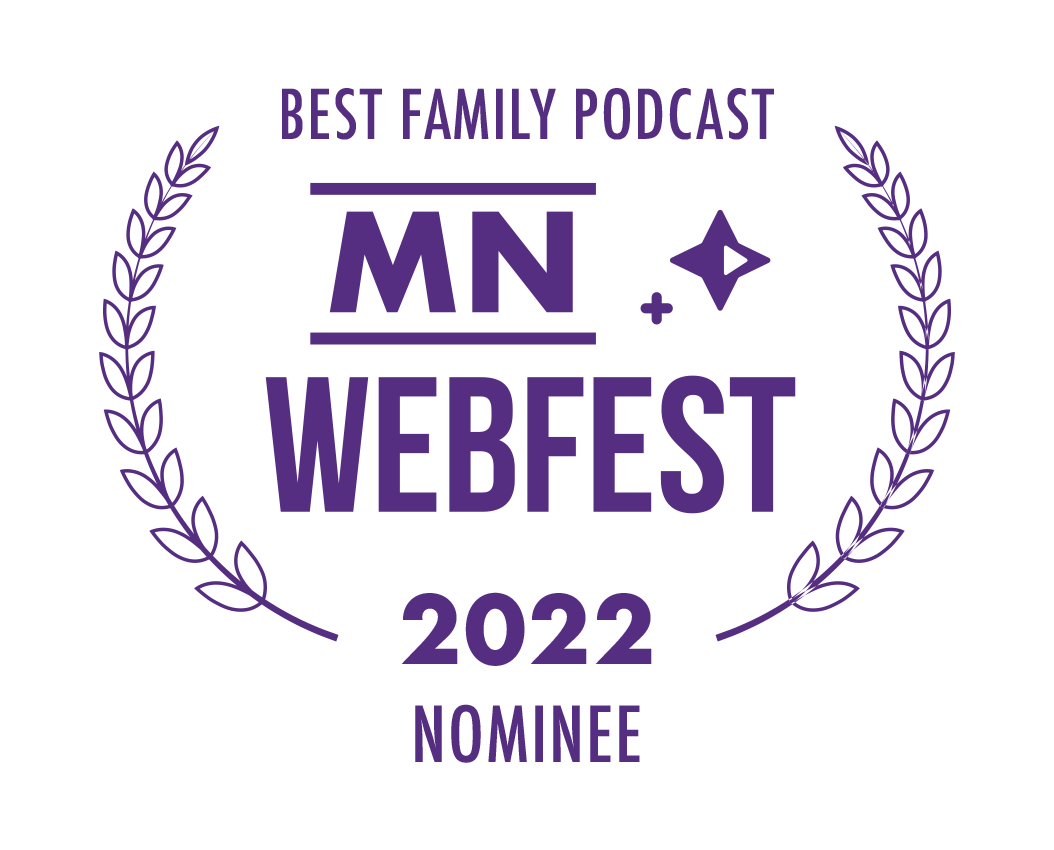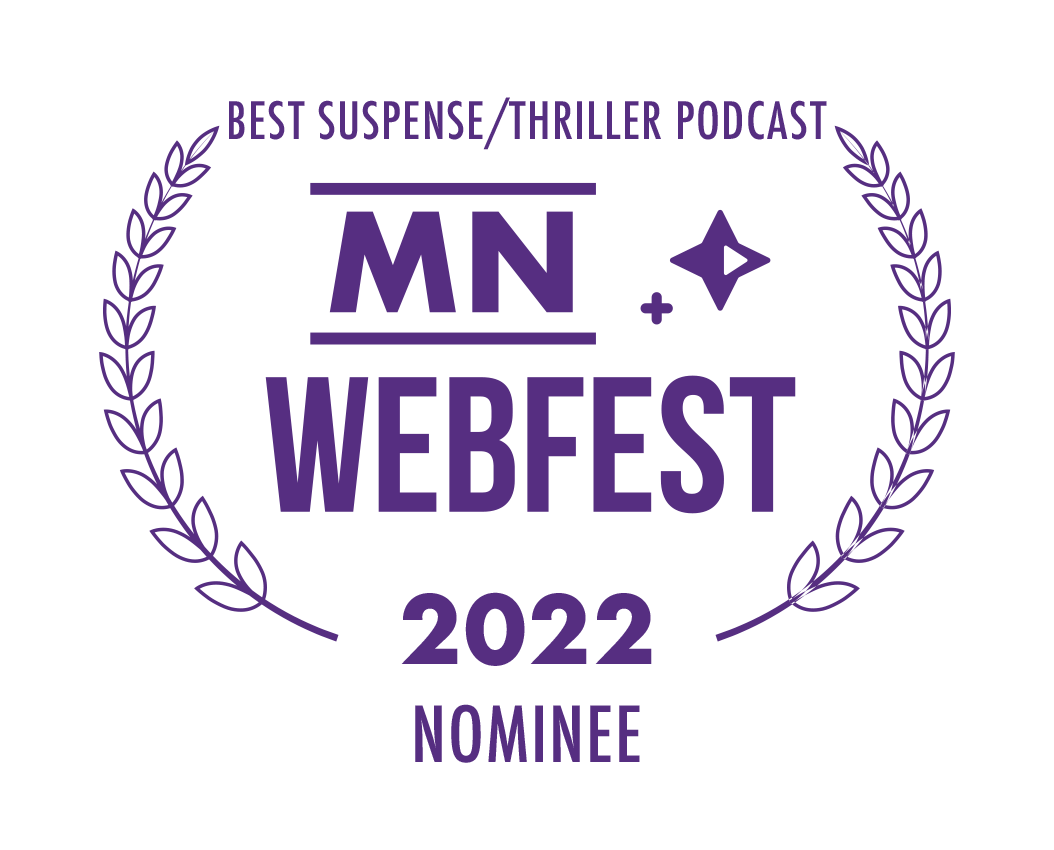 Magpie has just moved to the outskirts of a small town called Pocket. She finds herself inexplicably drawn to a nearby abandoned farm called Meadow Lane, but whisperings in the village say the property is cursed with a mysterious, oppressive silence. Magpie herself is cursed with recurring psychic visions that seem to be connected to the farm somehow. With the help of her neighbour Lucas, Magpie tries to untangle the strings of fact and fiction. A strange old woman from the village, Farfalla, appears to be the key to it all... but things are not what they seem in the quaint, quiet little town of Pocket, and magpie finds herself more and more tangled in its history as she strives to save its future.

The Skylark Bell is a fiction podcast in serial format written, hosted, and produced by Melissa Oliveri. Each episode contains one chapter of the story. Additionally, once per month on "Fantôme Friday" Melissa recounts a real-life paranormal experience.

This podcast is for lovers of ghost stories, psychic visions, time travel, the unexplained and the supernatural.